02.02.22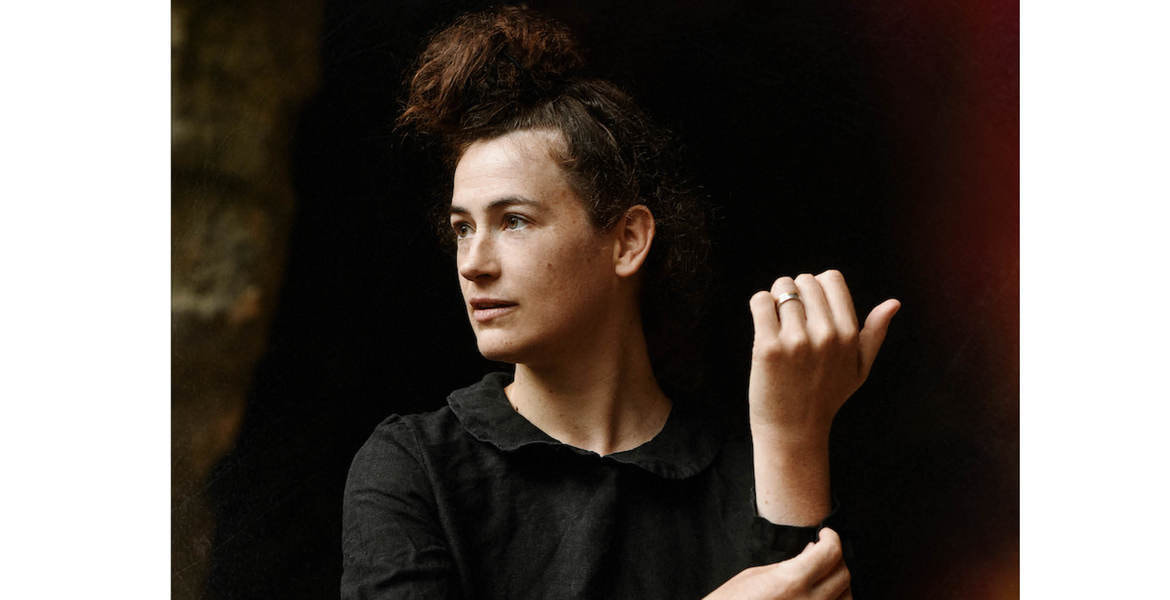 Ask Helmut präsentiert:
Tickets für
THIS IS THE KIT

02.02.22 in Berlin, Frannz Club
Tickets – THIS IS THE KIT
Berlin
---
Informationen
This is The Kit are pleased to announce their new album 'Off Off On' which will be released by Rough Trade Records on October 23.10.2020. This is the fifth album by the band and is the follow up to 2017 critically acclaimed album 'Moonshine Freeze'. The album will be available on LP / CD / MP3.
Kate Stables decided to work on the new record with producer Josh Kaufman, New York-based musician, Hold Steady collaborator and member of Bonny Light Horseman and Muzz. Stables first met him when working with Anaïs Mitchell on a cover of the Osibisa song Woyaya, their paths later crossing at the PEOPLE residencies in Berlin and Brooklyn.
"We were on the same page about a lot of musical ideas, as well as doing things I wouldn't do musically. It was a lovely mixture of 'you're exactly in my brain and exactly at the opposite end of my brain.'" After the band – completed by Rozi Plain (bass/vocals), Neil Smith (guitar), Jesse D Vernon (guitar, keyboards), Jamie Whitby-Coles (drum/vox), – reunited for the cold-water rehearsals in Wales, they headed to Wiltshire's Real World Studios, just finishing in time for everyone to get home for lockdown.
Kate explains the meaning behind the song 'This Is What You Did' "It's a bit of a panic attack song. The negative voices of other people that are you're own voice. Or are they? Hard to say when you're in this kind of a place. How to get out of this place? Needing to get outside more. Cosmically topical what with these recent days of inside all the time. Knowing the things, you should do because they're good for you and make you feel better but for some reason you still stay inside and fester in your own self-doubt and regret and self-loathing. Fun times! We all get into negative mind loops sometimes. Especially when you're not getting the fresh air and outside time you need to stay healthy."
Since 2008's debut album Krulle Bol, This Is the Kit have unpicked emotional knots and woven remarkable stories, but even by their high standards, Off Off On is a beautifully clear distillation of Stables' song-writing gifts. By the end of 2018, This Is the Kit had finished touring their last album, the talismanic Moonshine Freeze, but Stables' natural impulse to start the next record was diverted when she was invited to join The National on tour – a continuation of the role she took on their album I Am Easy to Find.
"I think it did me loads of good," laughs Stables. "It was so brilliant when I was writing to be away from my songs and the responsibility of overseeing a band or a project - just to forget about that for a while and be a minion in someone else's band was brilliant, I loved it. I think it really helped my writing and my getting through whatever I needed to get through."