26.05.21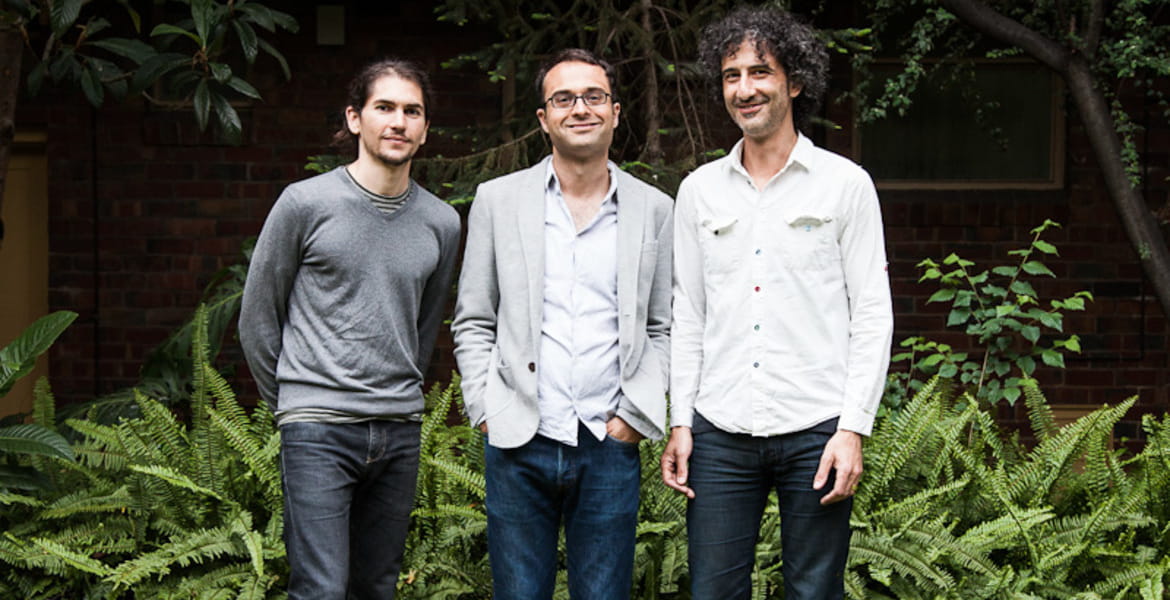 Ask Helmut präsentiert:
Tickets für
LUKE HOWARD TRIO

26.05.21 in Berlin, silent green
Tickets – LUKE HOWARD TRIO
Berlin
---
Informationen
The Luke Howard Trio are Luke Howard (piano), Jonathan Zion (bass) and Daniel Farrugia (drums). Formed in 2008, their minimalist aesthetic blends elements of improvised and popular music, featuring compositions by both Howard and Zion.
The trio have released three records: The Meadowlands (2010), A Dove, A Lion, A Coast, A Pirate (2013), and The Electric Night Descends (2016). They have frequently worked with renowned engineer Jan Erik Kongshaug, known for his seminal work on the ECM label. In 2019 they were commissioned by Back To Back Theatre to compose music for their play The Shadow Whose Prey The Hunter Becomes, which explores disability activism and artificial intelligence. The trio play regularly in their home of Melbourne and have performed at both the Wangaratta Festival of Jazz & Blues, and the Melbourne International Jazz Festival.