05.12.19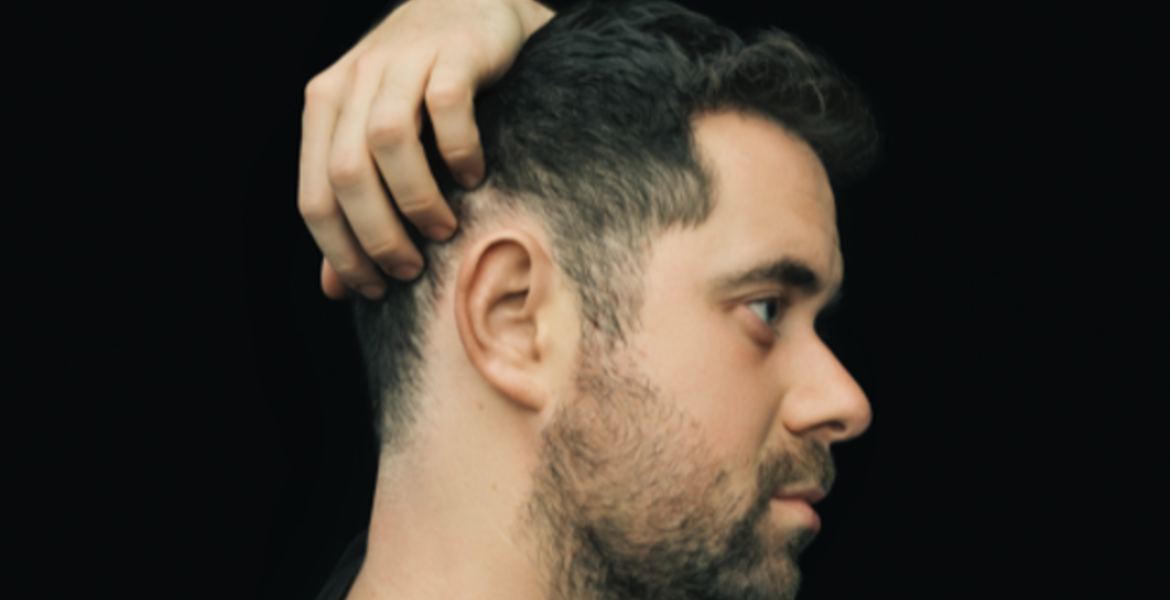 Tickets für
JEAN-MICHEL BLAIS

05.12.19 in Berlin, silent green Kulturquartier
Tickets – JEAN-MICHEL BLAIS
Berlin
---
Informationen
Jean-Michel Blais – Biography 2019
Jean-Michel Blais is a post-classical pianist and composer living in Montreal, Canada.
Blais grew up in a rural French Catholic town in Quebec and began tinkering on his family's organ at age 9. By 11, he began writing original compositions and taking piano lessons. A natural talent, by 17 he was invited to the Trois-Rivieres Music Conservatory and began training as a classical pianist. The constraints of formal training began to wear on Blais, who started to gravitate towards experimentation and improvisation. He eventually left the school and put aside his musical path.
In his mid-20s, Blais travelled to Europe and Latin America. He studied special education, liberal arts and psychology, moving from Berlin to Buenos Aires and then Montreal. There, he rediscovered his love for composing and performing and this caught the ear of Toronto-based indie label, Arts & Crafts.
Blais' debut album, Il, was written and recorded in his apartment over two years of daily improvisations. It was released on 8 April 2016 and has amassed over 50 million streams worldwide. It reached No.1 on Billboard's Classical Chart in Canada 14 times, earned a Polaris Music Prize long list nomination and a spot on TIME Magazine's Top Ten Albums of 2016.
The following year, Blais performed at the prestigious Red Bull Music Academy in collaboration with Grammy-nominated producer CFCF. This spurred a partnership between the two musicians that yielded Cascades, a collaborative EP released on 15 March 2017. The release earned praise for its brave interplay between piano and electronics, acclaimed by the likes of Pitchfork and BBC Radio 6 Music.
After a year of touring North America and Europe, Blais began working on his sophomore album, Dans ma main. Released on 11 May 2018, Dans ma main is an expansive album of post-classical piano music with strands of electronic detail. Recorded at night in a Steinway & Sons piano shop, Blais blends his classical skill and precise pop sensibility with synthetic accompaniment, which creates unique environments where the piano's intimacy can be subtly disrupted at any time. Dans ma main earned a Polaris Music Prize short list nomination.
Fascinated with the cathartic response to his performances from audiences worldwide, Blais considers how music has served as a tool of wellness in his own life: from his early career in special education, to his parents' use of ambient music to soothe the Tourettic symptoms he's been suffering from since childhood. On Dans ma main, Jean-Michel calls upon these periods of his life, reimagining a serenity that he previously found only seated at a piano.
In the spring of 2018, when asked by his landlord to leave his beloved apartment where he recorded his debut album Il, Blais invited friends and family in his bedroom to take part into an intimate series of home concert and recording sessions, which gave birth to his sophomore EP, Eviction sessions, released on 18 November 2018.
In early 2019, he signed to Mercury KX (part of Decca Records/Universal Music Group) and plans to release new music on the label in the coming months.